Where
Grand Ballroom @ InterContinental Singapore, 80 Middle Road, Singapore 188966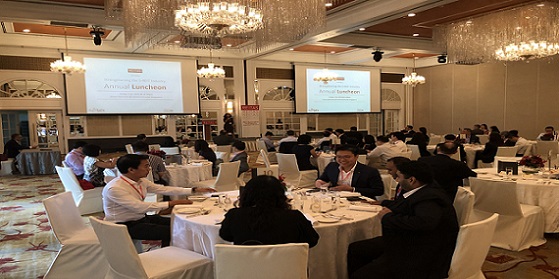 We kickstarted the new year with our Annual Networking Luncheon at the InterContinental Singapore . It was heartening to see a great turnout which bodes well for a busy and fruitful 2019 for REITAS and its members!  Thank you Irvin Seah, Executive Director and Senior Economist at DBS Bank for delivering a thought provoking presentation on "Outlook for 2019 and Trade War 2019".
Where
SGX Auditorium, Level 2, SGX Centre 1, 2 Shenton Way, Singapore 068804
We had an engaging session during the logistics seminar at the SGX Centre on the evening of 3rd Dec.
With thanks to Robert Wallace of Frasers Logistics Trust and Sanjeev Dasgupta of Ascendas India Trust for their insights and answering all the stimulating questions posed by the audience!
Where
The Work Project, 6A Shenton Way, Singapore 068807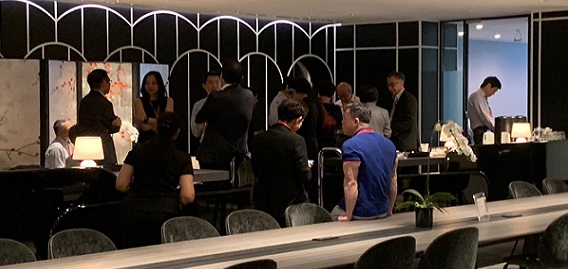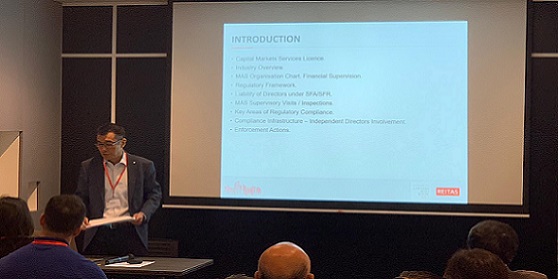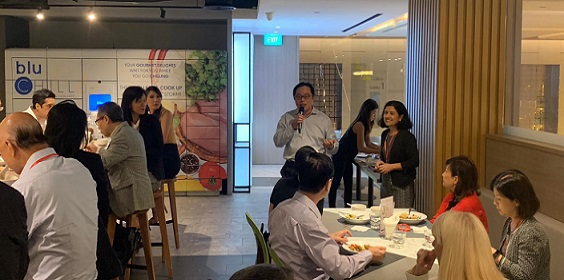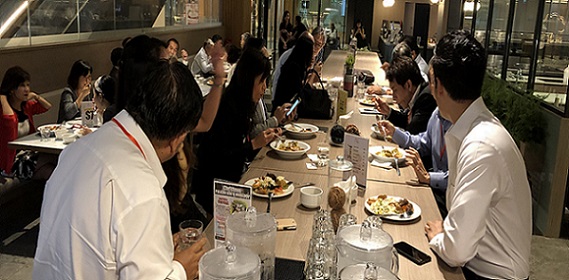 REITAS organised our inaugural seminar for Independent Directors of REIT Managers yesterday. The event was very well attended and there were enlightening presentations from Rajah & Tann LLP, Perpetual (Asia) Limited and Colliers International. We followed this up with a tour of the Work Project and a scrumptious lunch at OUE Social Kitchen.
Many thanks to the sponsors, presenters and our esteemed audience!
Where
SGX Centre - Online Seminar
REITAS jointly organised a company presentation webinar with SGX, for OUE Commercial Trust. Ms Tan Shu Lin, the CEO and Executive Director of OUE Commercial REIT Management Pte Ltd. spoke on the trust's unique asset portfolio, key growth drivers and financial results. It was indeed an interesting presentation and new insights about the trust were gained!
Where
SGX Auditorium, Level 2, SGX Centre 1, 2 Shenton Way, Singapore 068804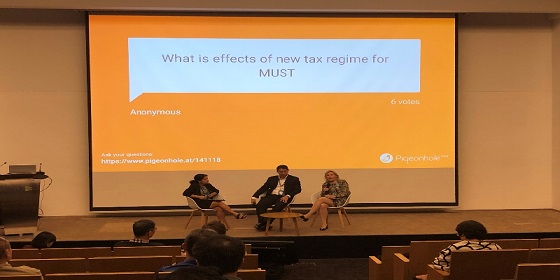 REITAS organised a seminar on REITs jointly with the SGX. Aiming at the general investor public, the programme included an opening presentation by Mr Chua I-Min of SGX Academy who covered the basics of how to choose a REIT for your investment portfolio. This was followed by presentations by the CEOs of Manulife US REIT (Ms Jill Smith) and Soilbuild Business Space REIT (Mr Roy Teo). Audience's questions were taken towards the end of the programme.
When
October 30, 2018 - November 02, 2018
Where
Suntec Convention Centre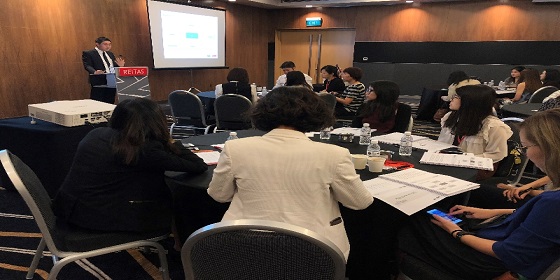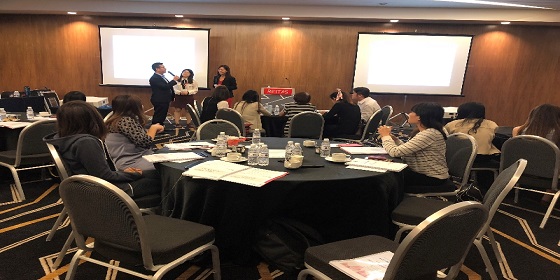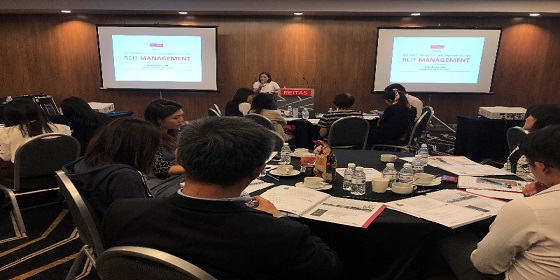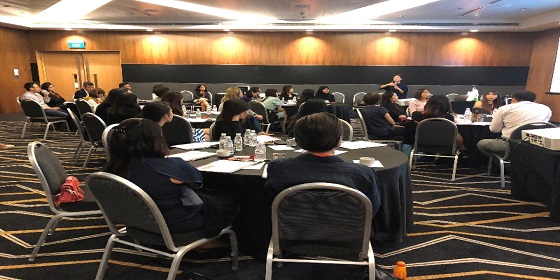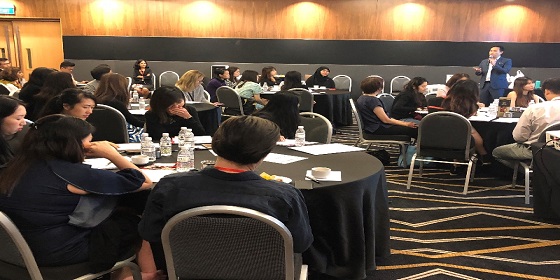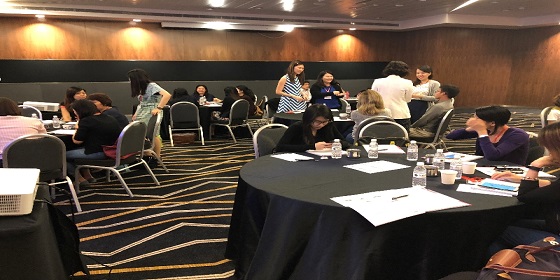 REITAS concluded its 3rd run of the popular REIT Management Course. The response from participants was overwhelmingly positive.
We owe the success of the course to our presenters who shared their knowledge and experience!